Please Support Our Sponsor: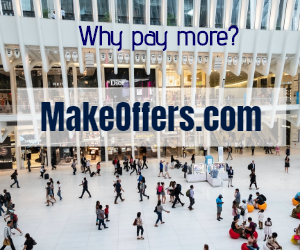 -  - Dedications -  - Topic Request - -

Charlie Harary

The point of Tisha B'Av is to focus on what life would be like with the presence of God in it.





In English
Category

Tags
Commenting disabled.
Add to playlist
Sorry, only registred users can create playlists.