Support Shiur.com by shopping at: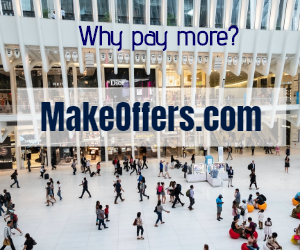 -  - Dedications -  - Topic Request - -

Rav Pinson exploring and explaining the opening teachings of the Zohar of the Torah portion of Bo. Pharaoh, Moshe & the Great Sea Creature


In English
Commenting disabled.
Add to playlist
Sorry, only registred users can create playlists.