Support Shiur.com by shopping at: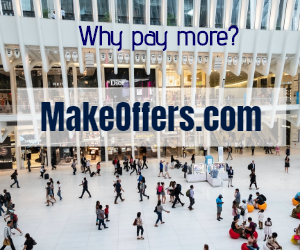 -  - Dedications -  - Topic Request - -

Rabbi Reuven Lauffer

What was the agenda of the spies? Why did the spies speak negatively about the Land of Israel?
Part 1


In English
Category

Tags
Commenting disabled.
Add to playlist
Sorry, only registred users can create playlists.