Please Support Our Sponsor: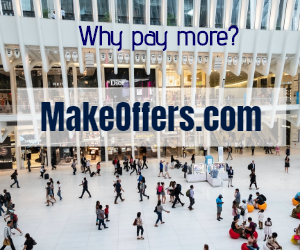 -  - Dedications -  - Topic Request - -

Rabbi David Kaplan

Parshat Devarim - Part 1

Which sin is considered the most popular sin? In to how many languages did Moses translate the Torah?





In English
Category

Tags
Commenting disabled.
Add to playlist
Sorry, only registred users can create playlists.